Apartment for rent in Paris
PARIS 5ème – Furnished apartment of 65 m² for rent
with private garden 35 m²
16 rue Pierre Nicole
75005 Paris
France
Short term rental or business trip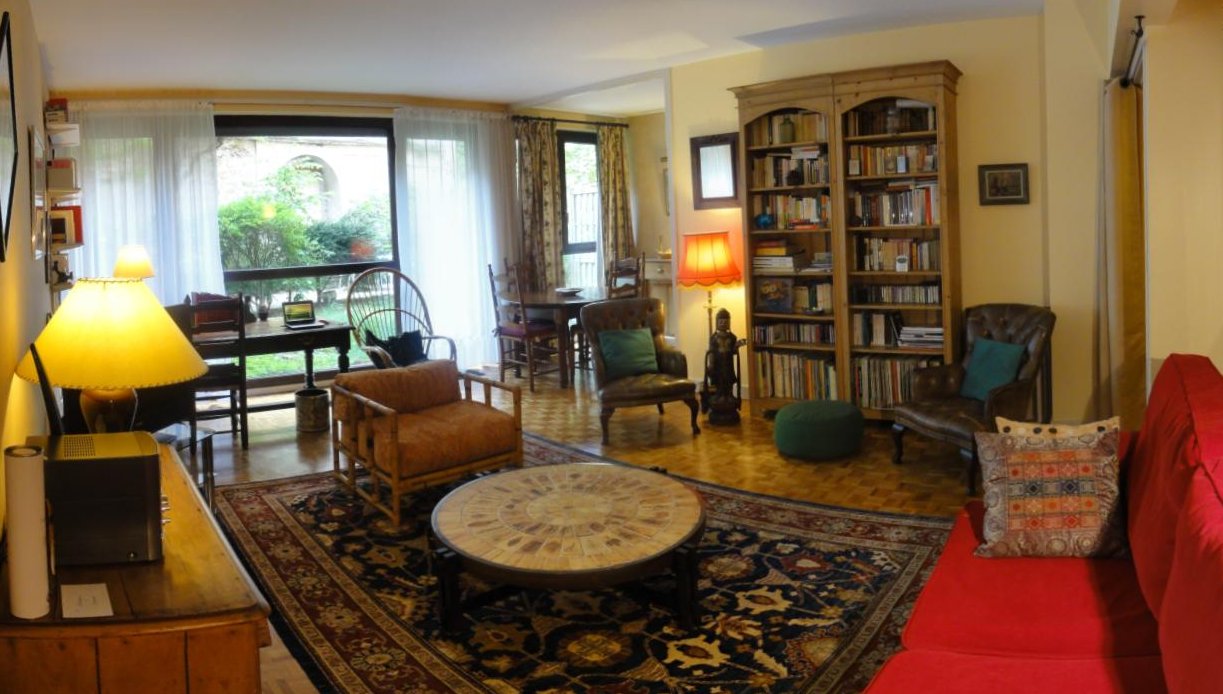 ATTRACTIVE APARTMENT located in the LATIN QUARTER, 100 meters from the boulevard St-Michel and Val de Grâce, 500 meters of the Sorbonne and 500 meters from Jardin du Luxembourg
The apartment is near the Port Royal and Luxembourg stations for the RER, line B which are directly linked to the Roissy-Charles de Gaulle airport and Orly airport.
Nearby are the bus stops : Val de Grâce (line 38), and Port Royal (lines 83 et 91).
ADSL Television more than 100 channels
Phone with free calls to more than 100 countries
With free internet ADSL connection RJ45 / Wi-Fi
This accommodation is idealy located in the heart of the latin Quarter. A perfect place for to visit paris, for tourism or business trip. Short time rental : one week or more.
The Latin Quarter was the intellectual centre and University capital. In the Middle Ages, students at the Sorbonne spoke Latin.
We are referenced on these sites